Happy Saint Patrick's Day to you all! I love St. Paddy's Day, the food, the traditions, the food…ok, I've said that, but the food is good. I used to dislike cabbage quite a bit as a youngster and young adult. However, once I learned that my not so favorite meal could be made better with a little bit of herb play, I fell in love with this annual dish!
Of course the day wouldn't be complete without understanding the history behind the celebration. There really was once a young man named Maywin Socket who lived c. AD 401-500. His life is shrouded in a little bit of mystery due to the lack of written documents of his childhood. We have two of his writings: The Confessio, a spiritual autobiography, and his letter to Coroticus, a denunciation of British mistreatment of Irish Christians.
He was kidnapped by Irish raiders and sold into slavery in Ireland. He spent six years as a slave, keeping his masters livestock. A dream clued him in to a British ship nearby, and when he woke up, he discovered the ship was there! He escaped to Britain but came near to starvation and suffered a second brief captivity before being reunited with his family. He received another vision of the Irish people begging him to come back to them. This spurred him to enter the priesthood, being ordained by St. Germanus, the Bishop of Auxerre, whom he had studied under for years, and was later ordained a bishop and sent to take the Gospel to Ireland.
The love of God and his fear grew in me more and more, as did the faith, and my soul was rosed, so that, in a single day, I have said as many as a hundred prayers and in the night, nearly the same. I prayed in the woods and on the mountain, even before dawn. I felt no hurt from the snow or ice or rain.

Saint Patrick, The Confessio
Our annual St Paddy's Day traditions are to wear green (for fun, no pinching, we have boys, it can get crazy), we eat corned beef and cabbage, and we watch a movie based in Ireland. Some years we watch The Quiet Man with John Wayne and Maureen O'Hara. Other years we watch Disney's Darby O'Gill and the Little People. Every year, no matter what, we watch the Veggie Tales short flannel graph biography of St. Patrick. It's fun and the kids enjoy the nostalgia of the event.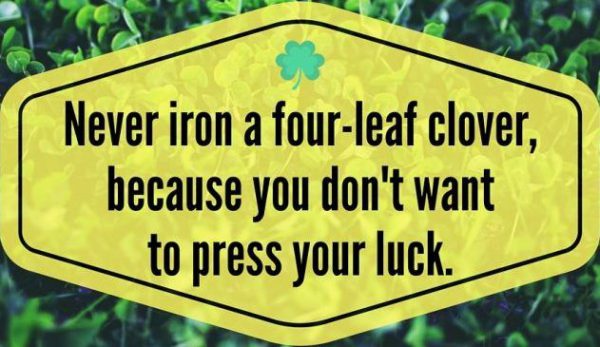 ---
To learn more about Saint Patrick, read the bibliography